Australia
Liz and Roger Sutton founded Delamere Dairy with their first purchase of just three goats. They soon began by selling the fresh goats' milk and soft cheese they made in their kitchen to local health food stores. Today, we supply an award-winning range of fresh and long-life cows' milks, goats' milks, butter, cheeses and yogurts which are sold across the world.
Delamere Dairy Goats' Butter
Delamere Dairy's goats' butter is churned from the cream that is skimmed from our goats' milk. Deliciously mild, it can be enjoyed by those looking for an alternative to cows' butter for health reasons, or people simply looking for something special to add to their basket.
Goats' butter can be used in just the same way as you would use ordinary butter, spread on toast, melted in a baked potato or as a cooking ingredient. Or why not serve it with bread as part of a dinner party, it makes a great talking point.
All Delamere Dairy products are made with pasteurised milk.
Where to buy in Australia
Our goats' butter is currently available in selected:
IGA (National)
Foodworks (VIC)
Harris Farms stores (NSW)
Ritchies stores (VIC & TAS)
and independent speciality food stores
For a list of individual stores, please click here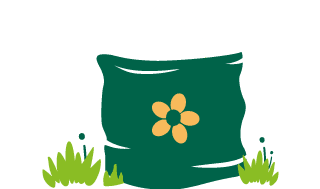 Take a look at a selection of recipes that use our goats' butter.