USA
Liz and Roger Sutton founded Delamere Dairy with just three goats in Delamere Forest, UK. They began by selling the fresh goats' milk and soft cheese they made in their kitchen to local health food stores. Today, Delamere Dairy supplies an award-winning range of fresh and long-life speciality dairy products which are sold worldwide.
Delamere Dairy Goats' Butter 8.8oz
Delamere Dairy's goats' butter is churned from the cream that is skimmed from our goats' milk. Deliciously mild, it can be enjoyed by those looking for an alternative to cows' butter for health reasons, or people simply looking for something special to add to their basket.
Goats' butter can be used in just the same way as you would use ordinary butter, spread on toast, melted in a baked potato, in sauces or as a baking ingredient. Or why not serve it with bread as part of a dinner party, it makes a great talking point.
Delamere Dairy Spreadable Goats' Butter 8.8oz
Delamere's spreadable goats' butter combines its award-winning goats' butter with rapeseed oil, to create a convenient goats' butter alternative that mixes and spreads straight from the fridge. The versatile spread can be used in the same way as ordinary butter, in sandwiches, on toast and in all recipes. It's also an excellent baking ingredient and makes exceptionally light sponges and cakes.
Delamere Dairy Medium Goats' Cheese 5.3oz
This smooth and tasty goats' cheese, similar to a cheddar in texture, is matured for between four and six months to give it a pronounced flavour. It can be used in just the same way as you would use a cheddar cheese, simply on crackers, in sandwiches, in sauces, and all your favourite recipes to add a great depth of flavour. It makes a mouthwateringly good cheese on toast and tastes delicious melted in a burger!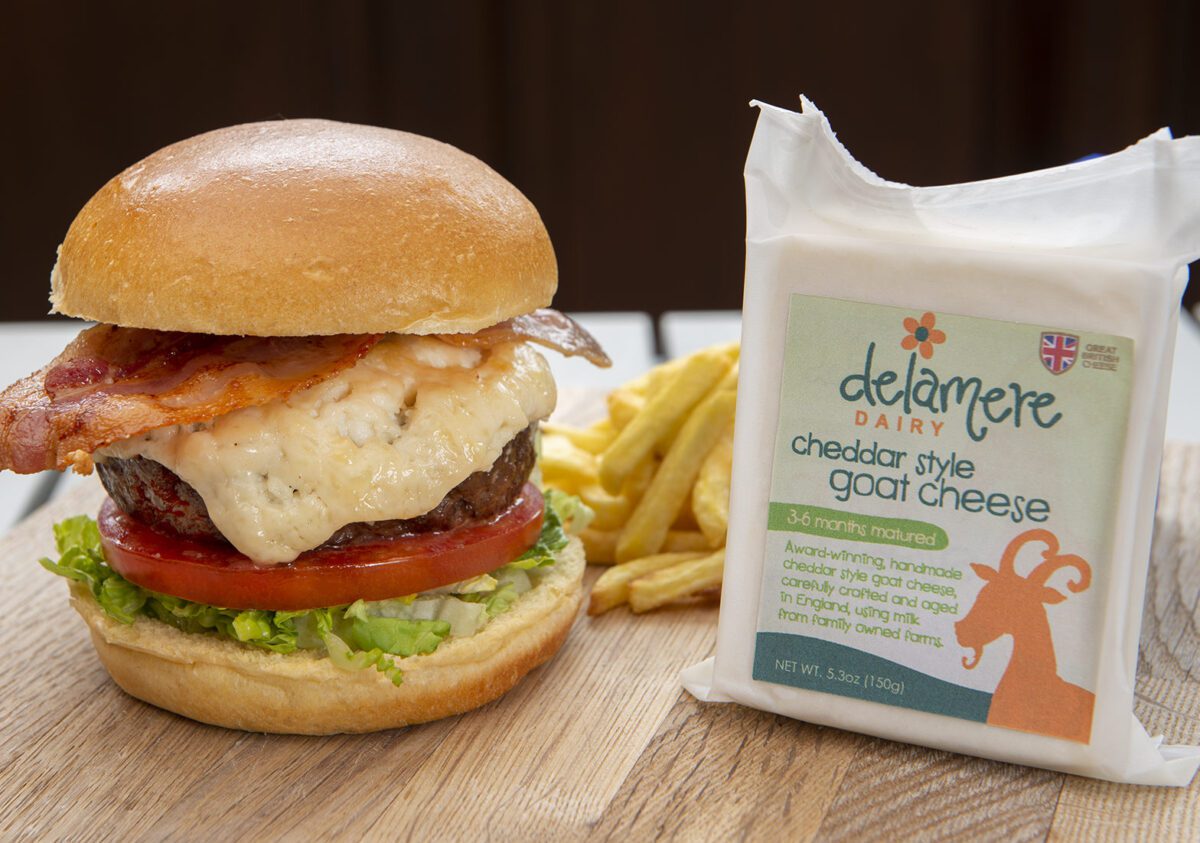 Delamere Dairy Medium Goats' Cheese – deli style
The same cheese as above, but available from cheese deli counters, cut to size to suit your specific needs.
All Delamere Dairy products are made with pasteurised milk.
Recipes
Take a look at a selection of recipes that use our goats' butter and goats' cheese.
Awards
We've won many great awards for our products…
Where to buy in America
Premium supermarkets & independent food stores across the USA.
Please contact us for stockists on info@delameredairy.co.uk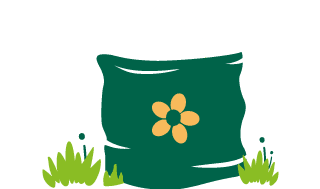 Contact